RAISING AWARENESS is our immediate goal. PLEASE REGISTER. Your name and email are confidential. Once registered, you will not be asked again for name/email in your postings/comments.
From Vancouver Canada to New Zealand, thousands people watched the videos Give Them Back and Bring Them Back. Red dots represent visitor locations.
Click map for larger image, scroll down to see maps of EU, N. America, Australia, and page stats.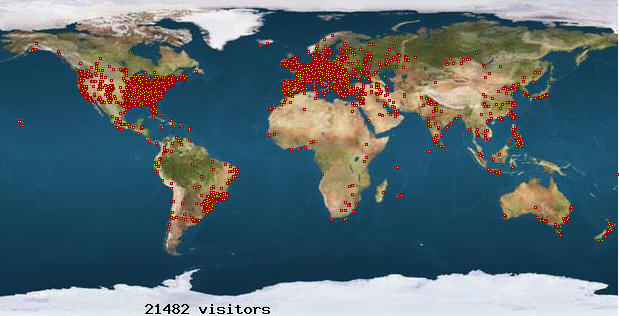 ---
The awareness campaign is in full swing. It is fascinating seeing people from all over the globe visiting and learning about the Parthenon Marbles.
Partial snapshot of the visitor geo-locations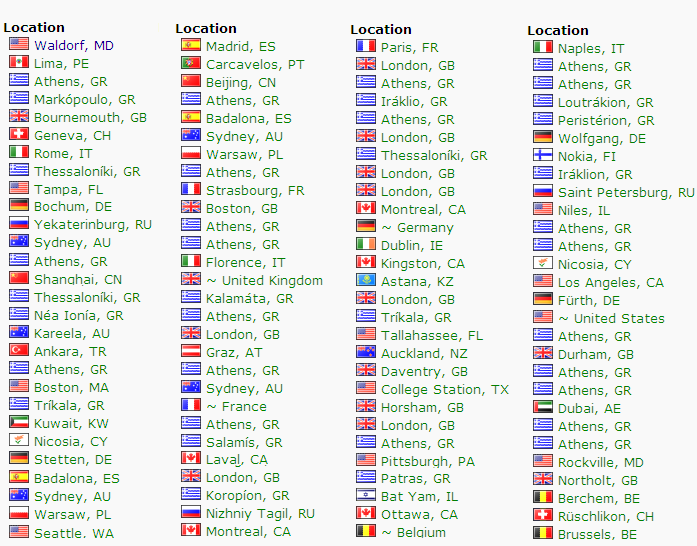 ---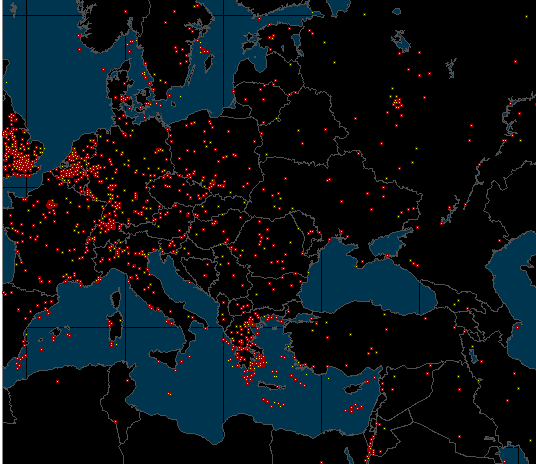 ---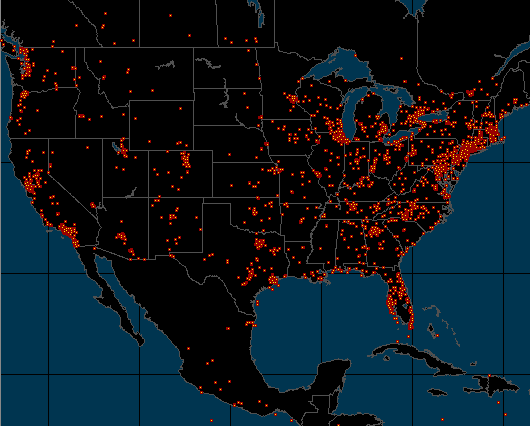 ---