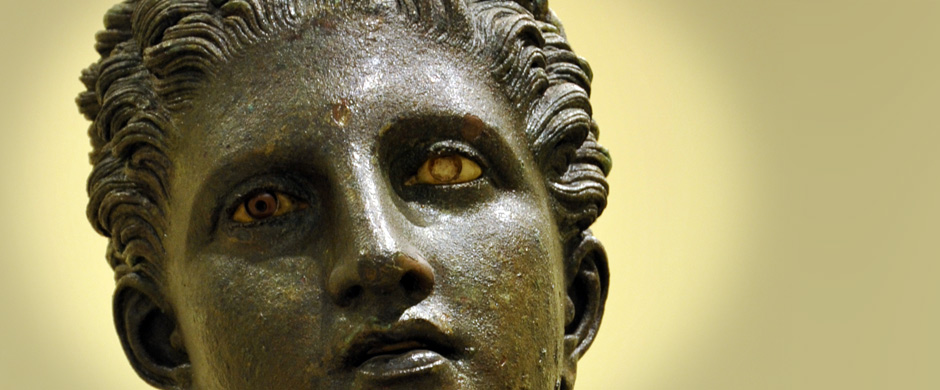 The Archaeological Society at Athens, as I am sure everyone on this Forum is aware, has been doing for close to 200 years an outstanding job of unearthing and preserving the cultural heritage bequeathed to us by the Ancients. Recently a group of distinguished academics, both Greek and non-Greek, established in the US a Foundation to publicize and support the efforts of the Archaeological Society at Athens. I urge that you visit the web site of the Archaeological Foundation.
The Foundation has an important event in New York* that Forum members in the area may want to consider -it is free, open to the public,and there will be a reception following presentations celebrating the work of the Archaeological Society at Athens. Featured speakers will be Professors Gregory Nagy (Harvard), Angelos Chaniotis (Princeton, Institute for Advanced Study), Nanno Marinatos (U of Illinois at Chicago), Michael Cosmopoulos (U of Missouri-StLouis), Ioannis Mylonopoulos (Columbia), and Dr Dora Vassilikos (Athens).
*The event is scheduled for March 31 at The Institute of Fine Arts, One East 78th Street.
For more details see IFA – Events Seminar on Greek and Roman Art and Architecture
Leonidas Petrakis, PhD
Oakland, CA