The Hellenic Genocide
Quotes from historical documents and related Photos.




The Hellenic Genocide was the systematic torture, massacre and ethnic cleansing of several millions Hellenes (Greeks) perpetrated by the Turks in Asia Minor, Constantinople (called Istanbul by the Turks), Eastern Thrace, Imvros, Tenedos, Macedonia, Cappadocia and Pontos between the beginning of the 1890's and the end of the 1950's.

Millions of children, men and women were tortured and massacred or expelled from their homes only for being Hellenes. In the same places and often at the same time, were also massacred millions of Armenians and Assyrians.

The only "sin" of those millions of persons was to live where their ancestors had lived for thousands of years before the Turkish invasions. The Turkish rulers carried out with unimaginable cruelty their plan to create a "Turkey for the Turks."



Imvros and Tenedos
Photo 5 of 10.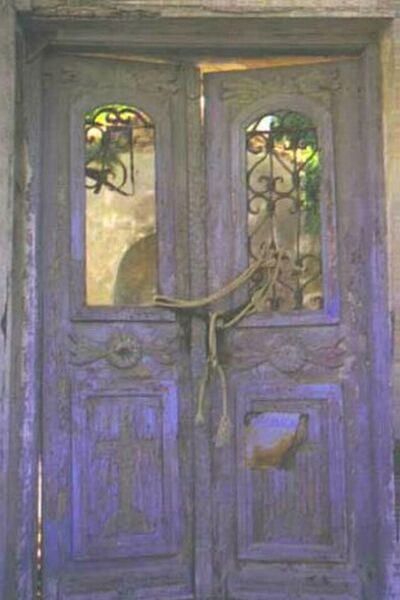 Typical doors of a Hellenic house. Turkish criminals from the open prisons and Turkish soldiers freely rape and murder the Hellenes.




Related quote:

Treaty of Peace with Turkey Signed at Lausanne

"The islands of Imbros and Tenedos, remaining under Turkish sovereignty, shall enjoy a special administrative organisation composed of local elements and furnishing every guarantee for the native non-Moslem population in so far as concerns local administration and the protection of persons and property. The maintenance of order will be assured therein by a police force recruited from amongst the local population by the local administration above provided for and placed under its orders."