The Hellenic Genocide
Quotes from historical documents and related Photos.




The Hellenic Genocide was the systematic torture, massacre and ethnic cleansing of several millions Hellenes (Greeks) perpetrated by the Turks in Asia Minor, Constantinople (called Istanbul by the Turks), Eastern Thrace, Imvros, Tenedos, Macedonia, Cappadocia and Pontos between the beginning of the 1890's and the end of the 1950's.

Millions of children, men and women were tortured and massacred or expelled from their homes only for being Hellenes. In the same places and often at the same time, were also massacred millions of Armenians and Assyrians.

The only "sin" of those millions of persons was to live where their ancestors had lived for thousands of years before the Turkish invasions. The Turkish rulers carried out with unimaginable cruelty their plan to create a "Turkey for the Turks."



Documents and Posters
Photo 1 of 11.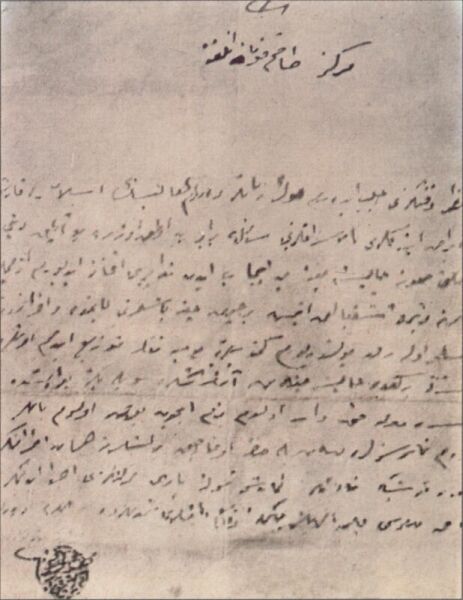 Official order for the destruction of all Hellenes and the abuse of the Hellenic women.

"To the Commander of the Central Corps.
I call your attention to the following:
Death to the Hellenes who lack honour. As soon as you are given the first sign, immediately destroy all. As for whatever regarding the women, don't hesitate. Don't consider neither honour nor friendship when comes the moment of revenge.
The commander of the corps
Mehmet Azit."




Related quote:

The Blight of Asia
CHAPTER V:

"The violent and inflammatory articles in the Turkish newspapers, above referred to, appeared unexpectedly and without any cause. They were so evidently "inspired" by the authorities, that it seems a wonder that even ignorant Turks did not understand this. Cheap lithographs were also got up, executed in the clumsiest and most primitive manner—evidently local productions. They represented Greeks cutting up Turkish babies or ripping open pregnant Moslem women, and various purely imaginary scenes, founded on no actual events or even accusations elsewhere made. These were hung in the mosques and schools. This campaign bore immediate fruit and set the Turk to killing, a not very difficult thing to do."