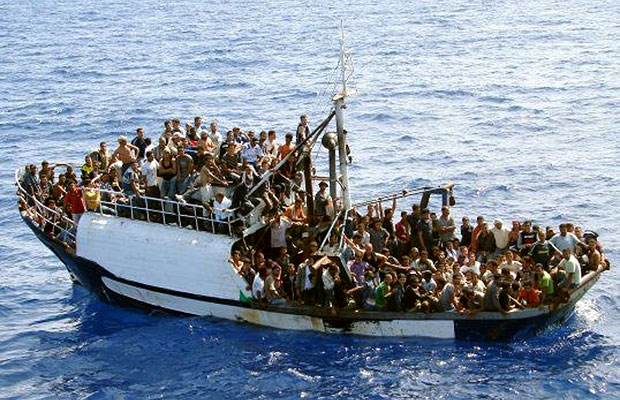 Full Letter: Greece can no longer withstand the waves of desperate people arriving from war zones: Your immediate action is imperative.
Signatures with full information (new browser window will open)
Disclaimer:HEC provides this Signature Collection Application as a service. The opinions expressed in the Petitions or Open Letters are those of the author(s) and not necessarily those of HEC.