Let's make it happen. Sign the Petition - Υπογραφή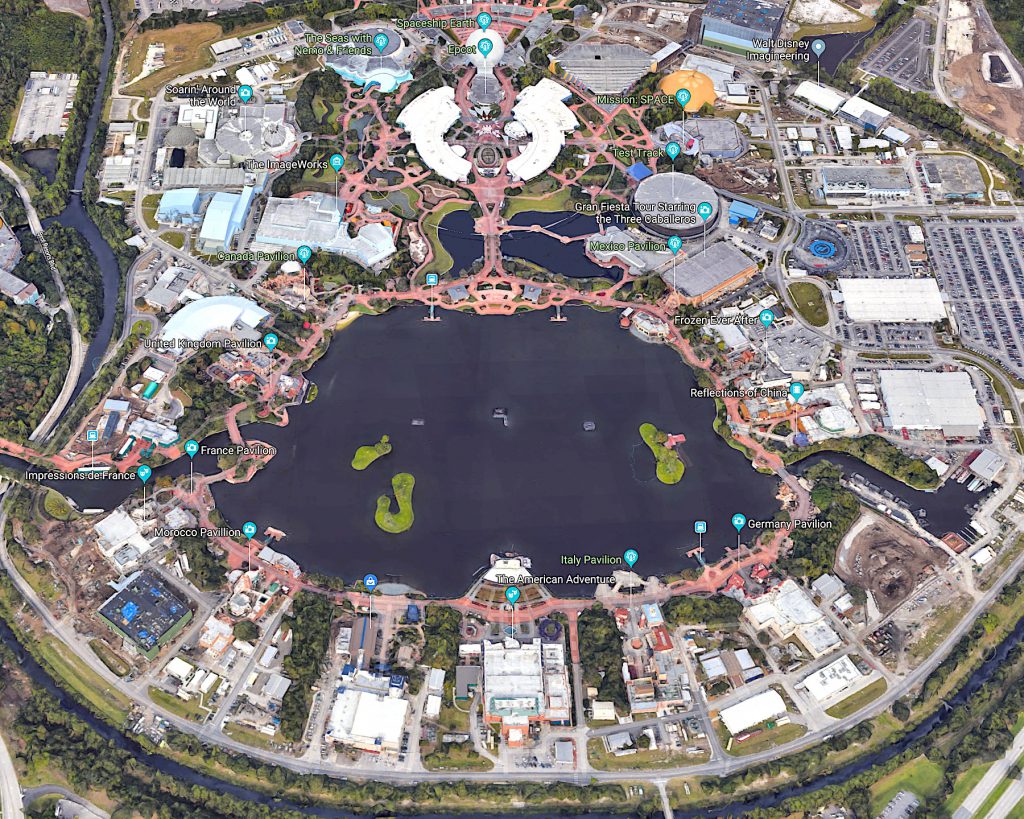 The EPCOT ( Experimental Prototype Community of Tomorrow) World Showcase opened on Friday October 1, 1982 and is currently home to pavilions for eleven countries from around the world. Morocco was added in 1984 and Norway was added in 1988. It's been 31 years since Disney World has updated the World Showcase.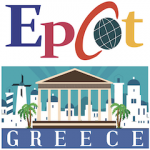 Our mission is to raise awareness, collect signatures, and thus bring attention to Walt Disney World that Greece should be the next country added to EPCOT's World Showcase!
Let's make it happen. Sign the Petition - Υπογραφή