GREEK FILM FESTIVALS WORLD-WIDE By TEAM HEC
MGFF is back this November 2022, for the 8th edition. "This will be our biggest film festival ever, especially with the 200 year anniversary of the Greek War of Independence (1821) and the 100 years of the Smyrna genocide. There are films for both", announces J. Caoussias, MGFF Director.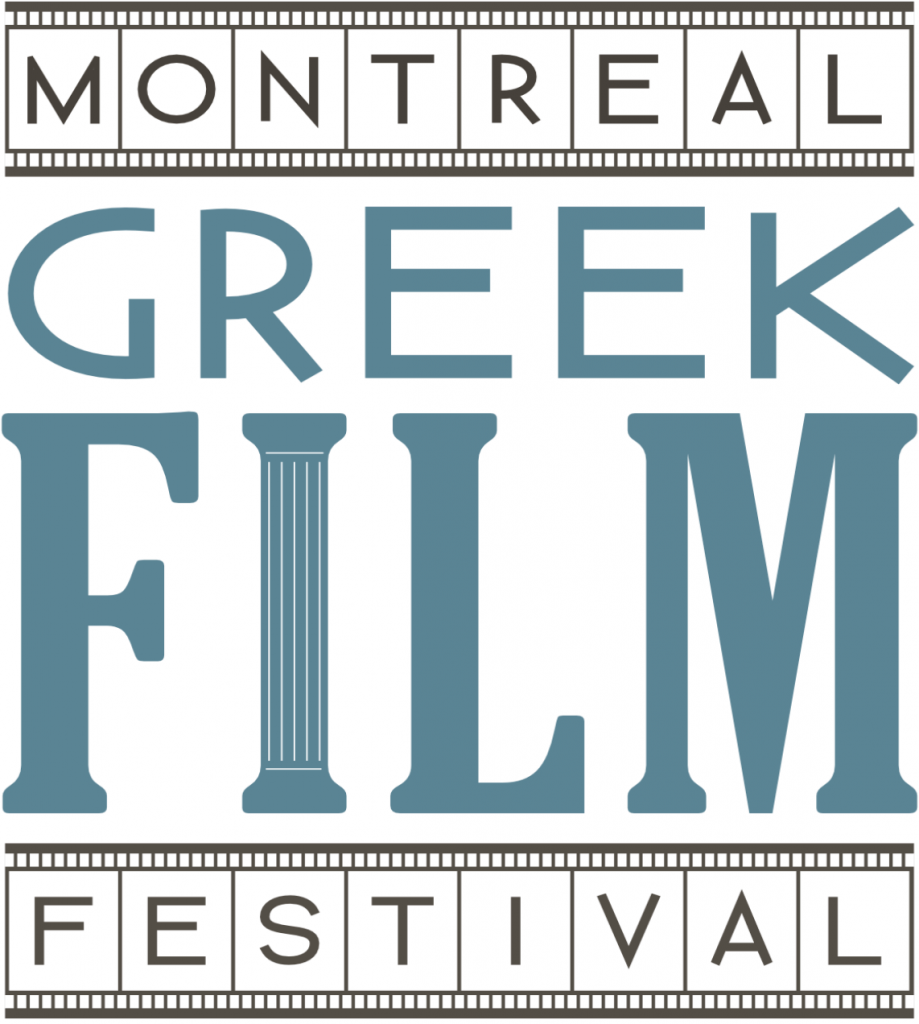 Storytelling, literature, theatre, and visual arts well preceded the film art form. Inventor Louis Le Prince (1888) patented the first camera for motion film leading to a technology explosion by 1889 with Thomas Edison pioneering in sound production and the phonograph. Hence, storytelling took on a new medium and by the late 19th century (1888-1895) the technology of motion pictures and early film production was a reality.
Athenians watched their first short movies in 1887 and Greek Cinema was born by 1906. The Manakis Brothers were recording in Macedonia -Greece, French Filmmaker "Leons" produced the first newscast of the 1906 Olympic Games. The First World War limited the industry to documentaries and newscasts. However, these two distinguished Directors of the battlefields, Prokopiou and Gaziadis, continued their careers commercially and introducing speaking movies by 1922.
The golden age of the Greek Film Industry were the decades of 1950-1960, where the actors and film directors are considered historic figures for Greece with international acclaim. The first International Greek Film Festival was held in Thessaloniki in 1960 and has since annually awarded the "Golden Alexander" for the best feature film.
Foreign competition and television seriously affected the Greek Film Festival by the mid 1970's. While quality movies were still being created, the number of movies was reduced. It is of no surprise that by the end of the 20th century and within the first decade of the 21st century, cultural platforms were being inaugurated in many large urban cities with citizens of Greek-origin known as the "Greek Film Festivals", with each platform taking on their city name.
The Montreal Greek Film Festival (MGFF) was incorporated in 2009 filling in the void from the closing of 2 Greek movie theatres, which housed Greek films for decades, and the rising access to dvd's and livestreaming from Greece directly.
Apart from the recent pandemic lockdowns (2020-2021), The MGFF has featured Greek Film Festivals for a one-week Greek movie marathon, featuring Directors who have shown in major USA Festivals. Greek Storytelling continues with quality films and state of art technology.
The MGFF film selection committee works diligently reviewing all possible films. The criteria filters through the many components involved in filmmaking, such as language, awards, box-viewing popularity, and recognition by the international scene. "Netflix only gets the films AFTER they show at Greek film festivals" affirms the MGFF Director.
https://en.wikipedia.org/wiki/Cinema_of_Greece
https://www.greeknewsagenda.gr/topics/culture-society/6597-greek-film-festivals-of-the-diaspora-theold-and-the-new
https://thevore.com/greek-movies/
https://www.facebook.com/MontrealGreekFilmFest/photos/john-caoussias-mgffs-festival-directorintroducing-our-special-guest-george-them/1497908336894172/