Germany is the one who owes to Greece and NOT the other way around!
The Massacre at Distomo, June 10, 1944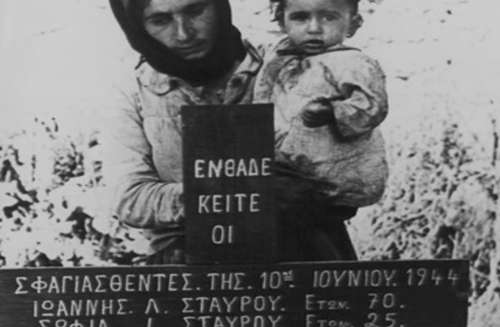 ---
From Alter TV. Within 2 hours, the Nazis killed 218 innocent people including women and children.

---
Αφήγηση απο Ματίνα Τζουανάκη, μαθήτρια γυμνασίου.

---
Leave a Reply
You must be logged in to post a comment.